Hong Kong
There is irresistible charm here. Women fall in love with shopping, and children fall in love with Hong Kong Disney Land. The essence of Hong Kong lies in its night. You can go to Lan Kwai Fong in Central to order a glass of red wine and stay up all night, cruise the harbour on the Star Ferry, or take the Peak Tram to the top of Victoria Peak and watch the charming night of Victoria Harbour.
You can also go to Lantau Island to experience the time passing by, go to Repulse Bay to enjoy the romance of the sea breezeand go to Sai Kung to find the old fishing port style.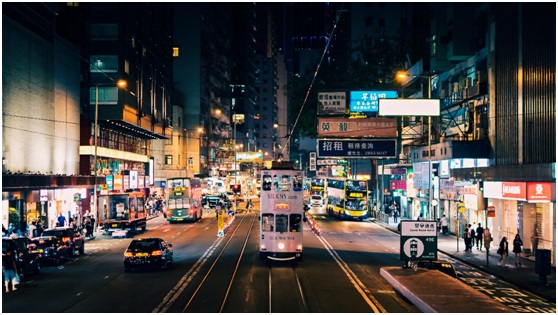 Beijing
Beijing is located in the northern part of the North China Plain. It is one of the first batch of national historical and cultural cities and it is also the city which owns the largest number of world cultural heritages. With more than three thousand years of history, it has nurtured many historical sites such as the Forbidden City, Temple of Heaven, Badaling Great Wall, and Summer Palace. Maybe you still haven't tasted the Pecking Duck, but you know this is Beijing.

Xi'an
The popularity of Xi'an, Shaanxi is mainly due to its history and culture. This city, which has experienced the rise and fall of 13 dynasties, is like a huge museum.Whether it is the terracotta warriors and horses, one of the eight wonders of the world, the ancient city wall that has gone through the vicissitudes of life, or the Big Wild Goose Pagoda where the Indian scriptures were once hidden… all reflects the foundation of its history. In addition to these, Xi'an is also a gourmet capitalwith its own unique Northwestern flavor.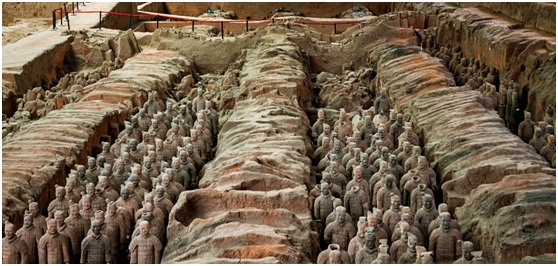 Shanghai
Shanghai is a very modern city with traditional Chinese characteristics. Shanghai is also called "Oriental Paris". Here, you can see the historic gardens and the world's top skyscrapers. You can take a cruise on the Huangpu River to enjoy the beautiful scenery of the Bund, and you can also enjoy shopping on Nanjing Road.As a contemporary international metropolis, you can also find luxurious hotels and Michelin-starred restaurants here. Come to Shanghai to travel, it can make all your dream about travel come true.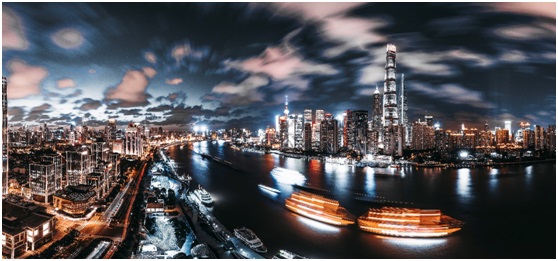 Chengdu
Chengdu has always been recognized as the happiest city. There is a joke in Chengdu that half of the local people enter the hot pot restaurant, and the rest enter the tea house. Slow life is the main life style here.In addition, I have to talk about the giant pandas in Chengdu. There is China's largest research base for panda breeding in Chengdu. In Chengdu, you even have the opportunity to be a panda nanny. You can clean the house for the panda, and prepare food for the panda.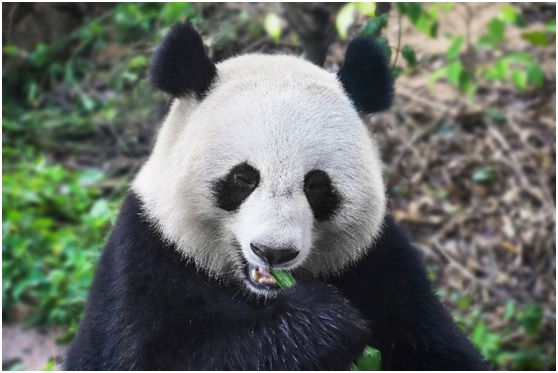 Guilin
Lhasa
Zhangjaijie
Yunnan
Hangzhou
Get more information about China travel and China culture. Click www.chinatourstar.com.