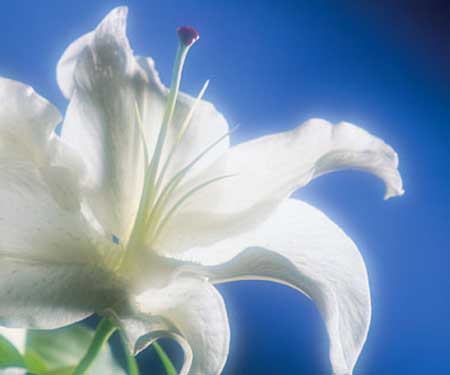 Just in time for Halloween, October 30th is Create a Great Funeral Day! This holiday sounds morbid and somewhat tasteless at first, but before you start phoning the police to report an impending murder, let me specify: on this holiday, you're planning your own great funeral--plotting your way out of life in style.

It's definitely a bright idea to make your loved ones aware if you want a solemn memorial, with flowers and candles and religious music, or that you'd prefer a wild drunken party full of personalized party favors for everyone to remember you by. You can avoid a stuffy church ceremony if your relatives know you want your ashes scattered into the great outdoors, and vice versa--no one will be dumping your remains into tropical seas against your will. The ultimate goal is to remove the taboos surrounding the discussion of mortality in order to make one's final moments easier on everyone.

My only problem with the holiday, I guess, is its name--can you really wish someone a "great" funeral? It's just a bit creepy...